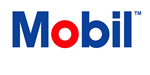 11 PLC is the sole authorized distributor of Mobil fuel and lubricant brands in Nigeria and continues to posts superior returns to its shareholders. She is committed to lead the oil industry in efficiency, brand image and safety.
Automotive Gas Oil (Diesel)
Automotive Gas oil (AGO), also known as diesel, is used to power internal combustion diesel engines efficiently.
Automotive Gas Oil (Diesel) Price Watch
Average price paid by consumers for automotive gas oil (diesel) decreased by 0.70% month-on-month and 0.15% year-on-year to N196.23 in August 2017 from N197.62 in July 2017.
States with the highest average price of diesel were Sokoto (N227.86) Imo (N225.87) and Niger (N224.23).
States with the lowest average price of diesel were Abia (N175.83), Ebonyi (N174.29) and Osun (N170.36)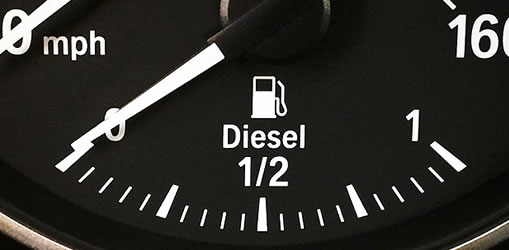 There is a Mobil Station not too far from you!
We have over 250+ retail stations across the nation.