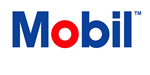 11 PLC is the sole authorized distributor of Mobil fuel and lubricant brands in Nigeria and continues to posts superior returns to its shareholders. She is committed to lead the oil industry in efficiency, brand image and safety.
HHK – Household Kerosene comely known as Kero is a combustible hydrocarbon liquid used for cooking stoves, lanterns etc.
National Household Kerosene Price Watch, August 2017
Average price per litre paid by consumers for National Household Kerosene decreased by 19.60% monthon-month and by 24.37% year-on-year to N225.52 in August 2017 from N280.49 in July 2017.
States with the highest average price per litre of kerosene were Ogun (N285.00), Plateau (N281.66) & Kogi (274.71).
States with the lowest average price per litre of kerosene were Rivers (N181.59), Yobe (N197.62) and Osun (N197.92).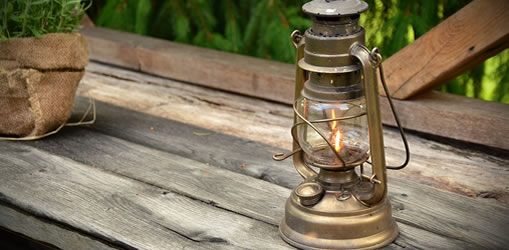 There is a Mobil Station not too far from you!
We have over 250+ retail stations across the nation.