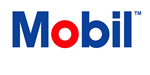 11 PLC is the sole authorized distributor of Mobil fuel and lubricant brands in Nigeria and continues to posts superior returns to its shareholders. She is committed to lead the oil industry in efficiency, brand image and safety.
Premium Motor Spirit, also known as Mogas, is used to power vehicles and generators that use internal combustion engines.
Petroleum products are among the most valuable natural resources abundantly available in our country. Nigerians and people everywhere use petroleum products as a fuel in their automobiles, generating sets, industrial plants and for cooking purposes, thus making petroleum products an essential commodity that is needed for the daily operations of individual, industrial and national activities.
Nigeria being an oil producing nation however still relies on imported petroleum products for the servicing of the economy. Such petroleum products as Petrol (PMS), Diesel (AGO) and kerosene (DPK) are products utilized by almost everybody on daily basis at an average of 60 million litres daily usage. Due to increasing level of standard of living, more Nigerians are increasing the number of cars on the road, the need for constant power supply to aid uninterrupted production of goods and services and also for domestic use more Nigerians are increasing the demand for fuel in order to enjoy the usage of their generating sets and industrial plants.
This report highlights the financial viability of establishing a refined petroleum product supply business that seeks to source to the products from tank farms/ depot and supply same to local industries, telecommunication site, eateries, filling stations etc.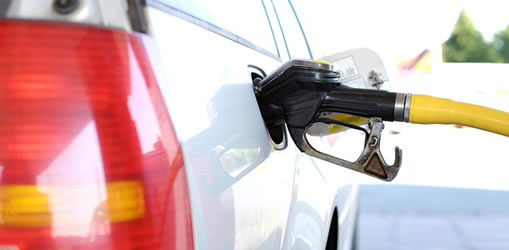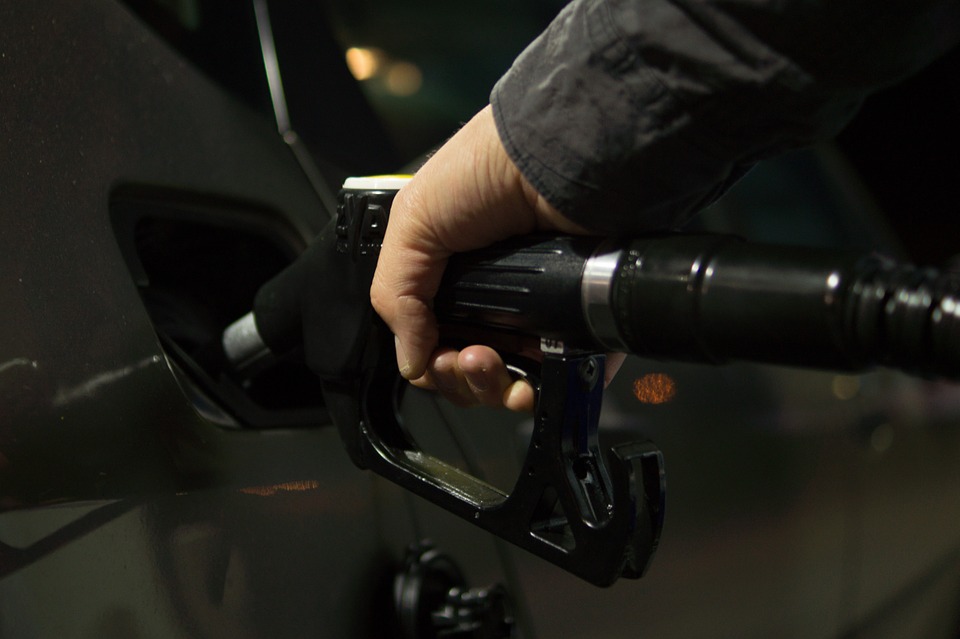 There is a Mobil Station not too far from you!
We have over 250+ retail stations across the nation.